Rio Frio-Los Chiles Scenes
19 December 2005
This page last updated 12 January 2006

The Frio River (Rio Frio) and Cano Negro Wildlife Refuge is located on the Nicaraguan border, about midway between the Pacific and Caribbean coasts, on the San Carlos Plains. The preserve occupies approximately 10,000 hectares. The topography of the plains is of very low relief, for miles in all directions. See the first and second maps of the "Costa Rica Home" page for the park. Basic information about the refuge can be found at this Costa Rica Guide website, with a simple but nice map of the region. More info can be found at the Go Visit Costa Rica or this Exotic Birding website.

Our Caravan tour took us to Los Chiles, as small border town at the north end of the country, to tour the Rio Frios to the Nicaraguan border, near the Cano Negro Wildlife Refuge. I don't think we actually entered the refuge, which is upstream from Los Chiles. It is here that we saw the Yellow-tailed Oriole, seen and heard on my Costa Rican Birds page (link below). We saw many species of birds, monkeys, the Jesus Christ Lizard walking on water, and rescued a Speckled Caiman at the border.

CounterData.com



finance advice Counter
All photos copyrighted by David L. Magney 2005

Links to other Costa Rica photo pages
San Jose Area Photos
Poas Volcano National Park Area Photos
Braulio Carrillo National Pard Area Photos
Tortuguero National Park Area Photos
Tortuguero National Park Area Photos 2
Grecia Metal Church and Sarchi Photos
Arenal Volcano Area Photos
Jaco Area Photos
Cloud Forest Photos
Manuel Antonio National Park Photos
Costa Rican Bird Photos
Costa Rican Butterfly Photos
Costa Rican Banana Plantation Photos
Costa Rica Home
Photos of Scenes Along the Rio Frio
Here we have bordered our river boat for our wildlife watching cruse down the Rio Frio to the Nicaraguan border. It was raining just when we boarded the boat, but soon stopped.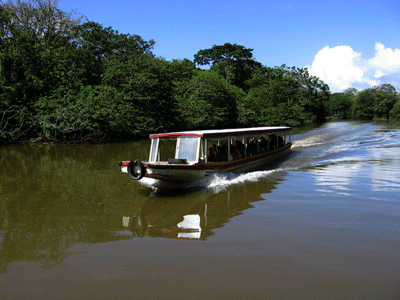 The river is of moderate size, and quite calm but murky, with no visibility to any depth at all.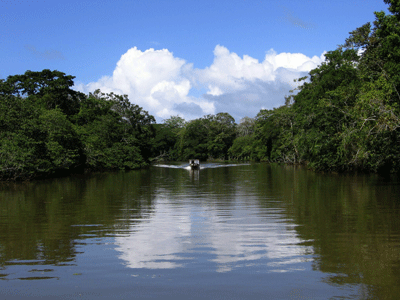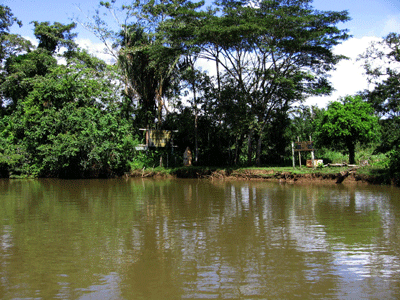 Here two quick video clips of one of the competition's river boats. It will play as soon as it is loaded. Right click your mouse to access "Play" again. That was Heidy's hand again you saw for a split second.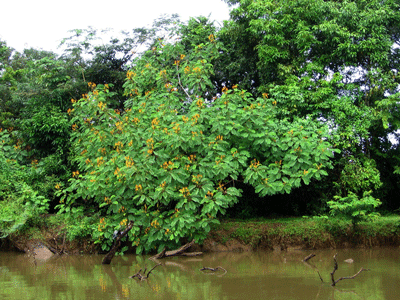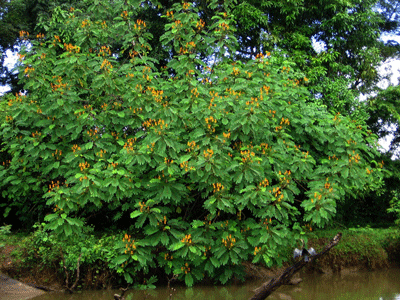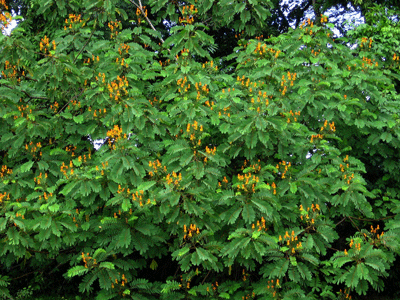 Here we saw Howler Monkeys up in the trees.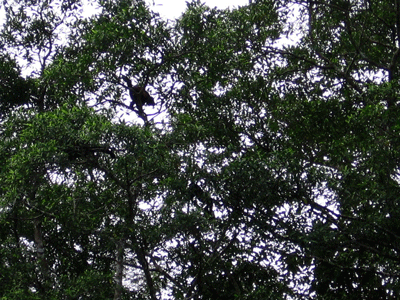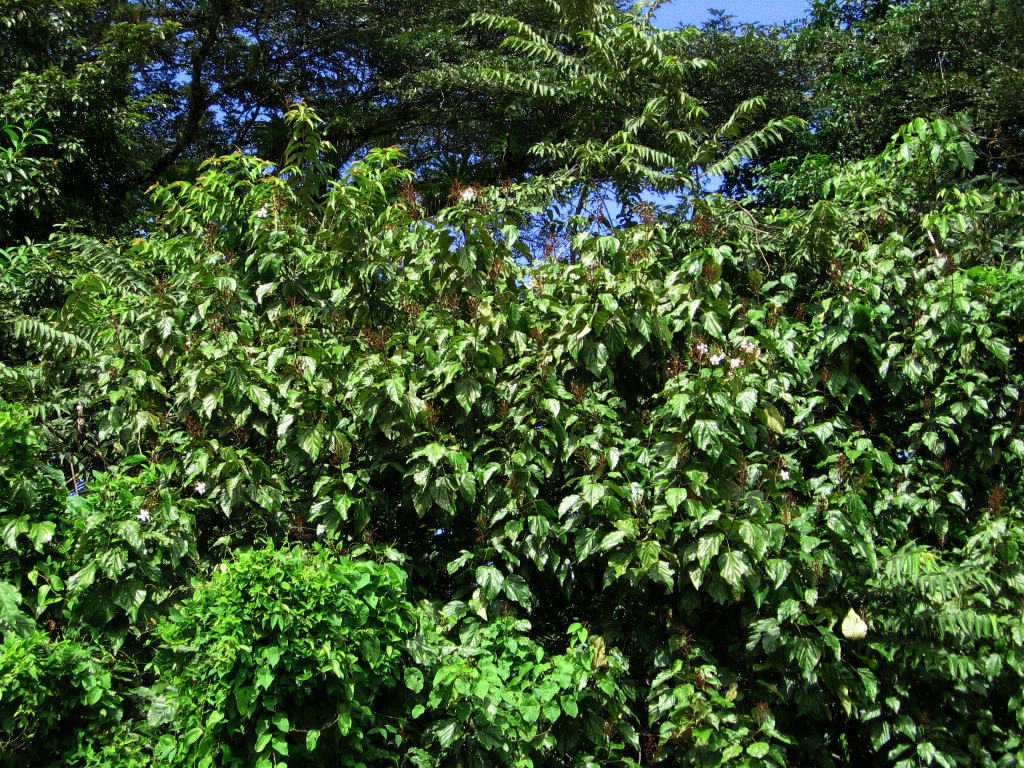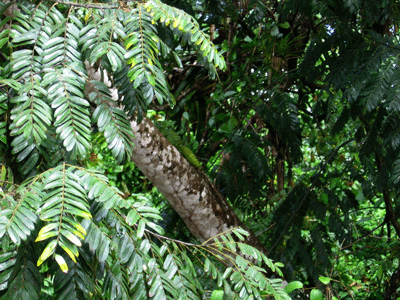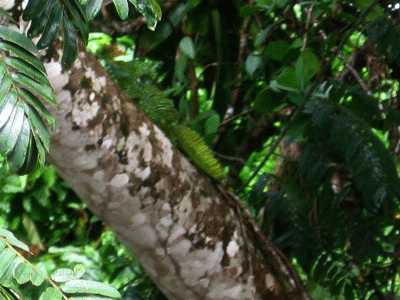 We made it to the Nicaraguan border, where the border is marked with a obolisk monument.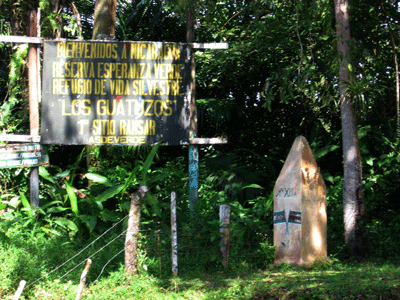 In a hole dug by the border police, we found a Caiman that was trapped in this hole. So we caught him with a rope, then released him into the river, saving his life for sure.








But we were determined to see a Green Basilisk lizard (Jesus Christ Lizard) (Basiliscus basiliscus) walk on water, as promised by our guide.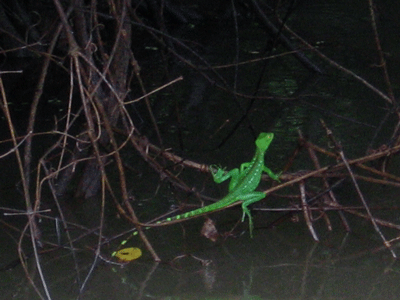 When we found one that we thought might walk for us, we waited for it to do it's thing.








and waited.....









and waited...., until, YES, they can walk on water, or at least run. Right click to access "Play" again. Clearly, she did not like the thought of some American tourist throwing something at her.





Satisfied, we headed into Los Chiles for a buffet lunch. Here is the border/immigration office in Los Chiles, across the street from our restaurant.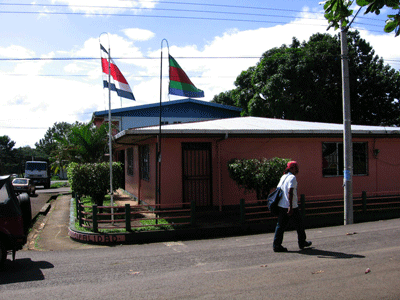 After lunch, we boarded our bus, and returned to our rooms in La Fortuna.



Costa Rica Home
Photography Home Page
Photography Site Map
DMEC Home