Ojai Urban Scenes
Created 19 January 2006
This page last updated 6 January 2008

Ojai is small, beautiful little city in the Ojai Valley. &nbsp Ojai is the smallest incorporated city of Ventura County, California. &nbsp Ojai is located north of the City of San Buenaventura (usually just called "Ventura") and east of Santa Barbara. &nbsp The Ojai Valley trends east-west, and is drained by the Ventura River, which flows south to the Pacific Ocean just west of Ventura. &nbsp The City of Ojai has a population of about 8,000 people, with about 30,000 living in the Ojai Valley, which includes the communities of Meiners Oaks, Mira Monte, Oak View, and Casitas Springs. &nbsp Two highways provide access to Ojai, State Route 33 and State Route 150. SR 33 starts in Ventura to the south and crosses the Transverse Ranges north of Ojai, and ends in Tracy, about 300 miles north. &nbsp SR 150 passes through Ojai (Ojai Avenue in the city) between Santa Paula and Carpinteria.

This webpage provides some photographs of what Ojai looks like, but should not be considered complete. &nbsp Visit other website linked below to learn more. &nbsp I have lived in Ojai off and on since 1972, so have seen it change over the years. &nbsp Traffic is Ojai's biggest problem, with the heaviest traffic at rush hour (morning and afternoon) and when school lets out and all the "soccer moms" feel that MUST pick there children up from school and take them whereever they need to go. &nbsp Ojai is not that big that we can't walk from one end to the other, and it is not a crime-ridden town, so why can't they walk or ride their bikes?

CounterData.com



search engine optimisation Counter
All photos copyrighted by David L. Magney 2005-2006

Links to other Ojai websites
Official City of Ojai website
Ojai Valley Chamber of Commerce website
A Profile of Ojai website
Photos of Scenes from in and around Ojai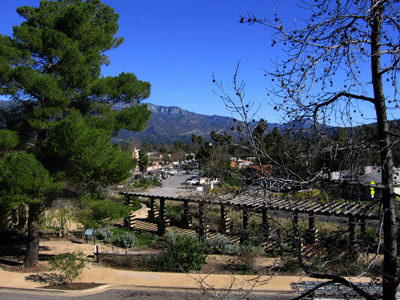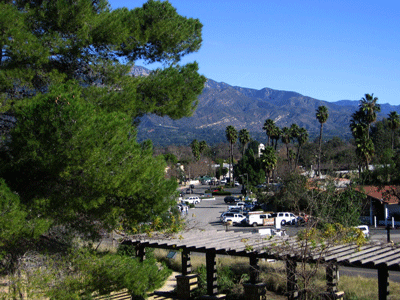 Downtown Ojai, featuring the Arcade, with the belltower above the U.S. Post Office. &nbsp Topatopa Bluffs, part of the Topatopa Mountains, provide the dramatic backdrop.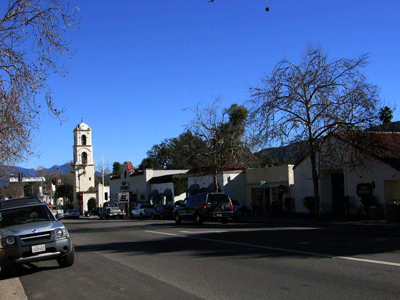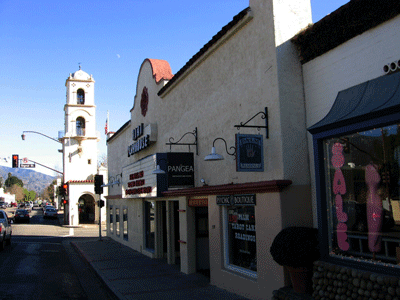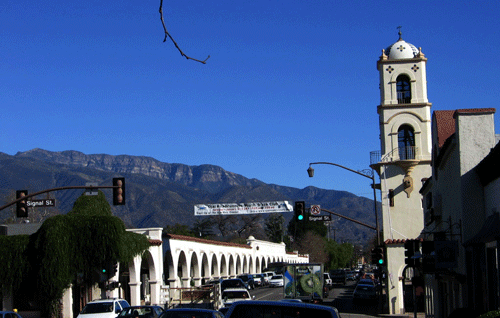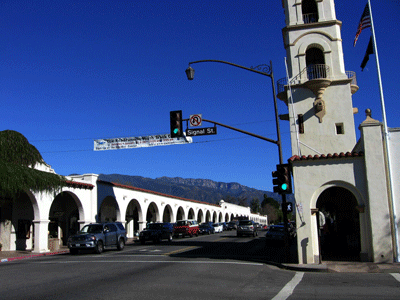 The Ojai Arcade, the center and focal point of the city.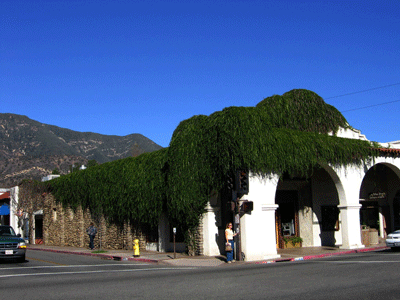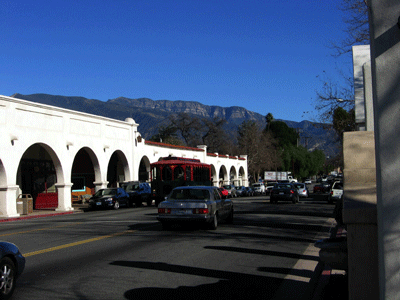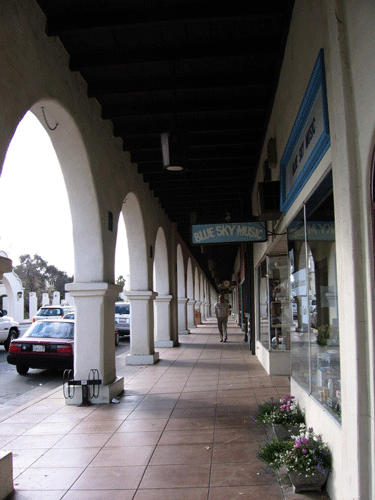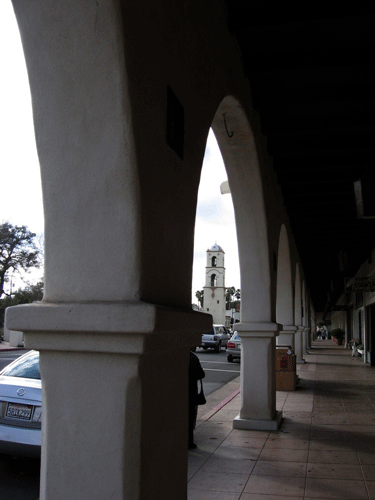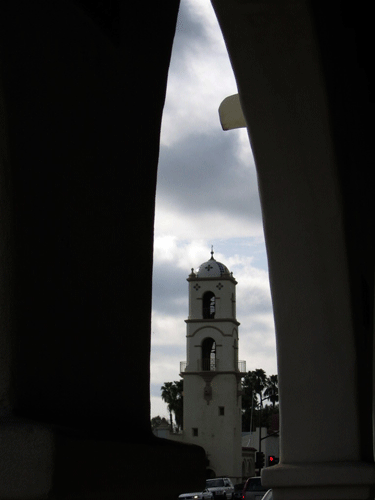 The old Saint Thomas Aquinus Catholic Church, now the Ojai Museum.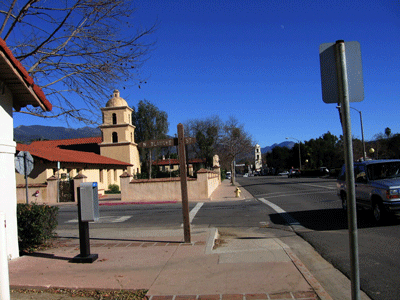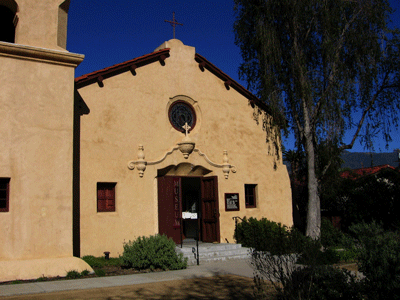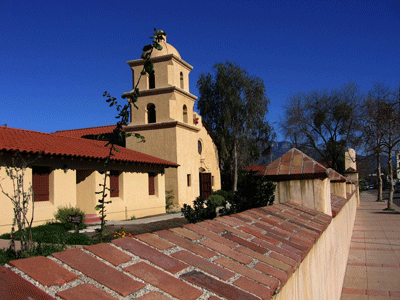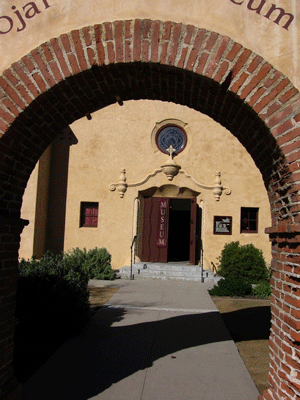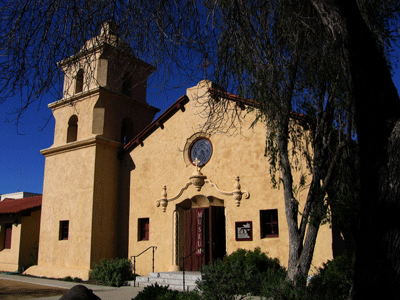 The park area behind the downtown Arcade.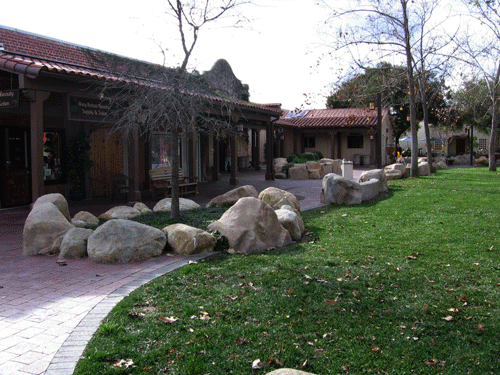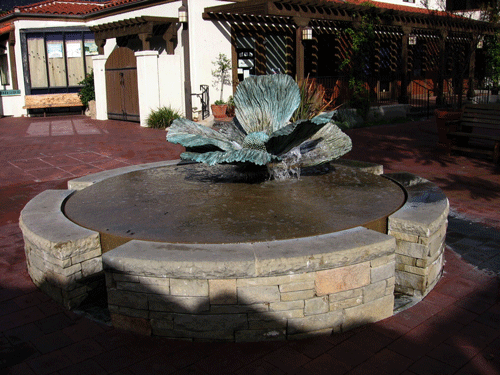 The Matilija Poppy fountain behind the Arcade in downtown Ojai.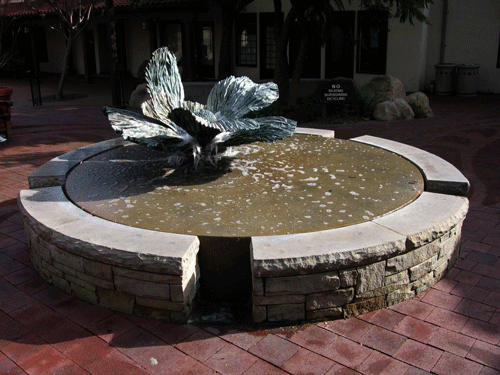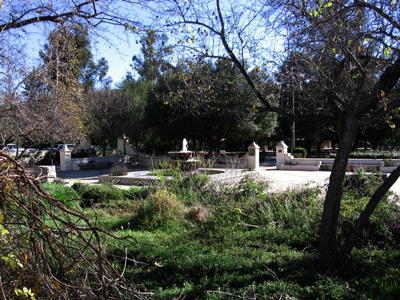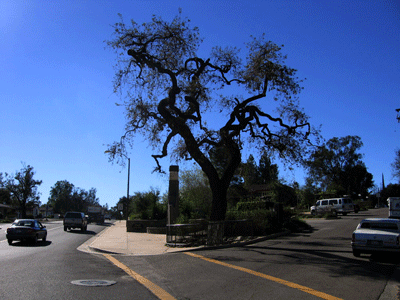 402 W. Ojai Avenue as seen from Cluff Vista Park, the building where David Magney Environmental Consulting's main office was located until June 2006.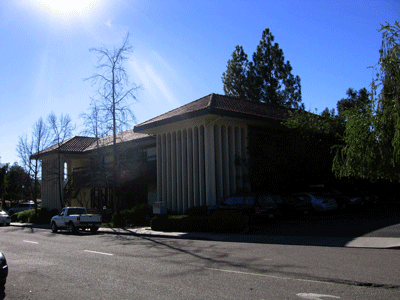 San Antonio Creek, just east of town, after the first storm of 2006.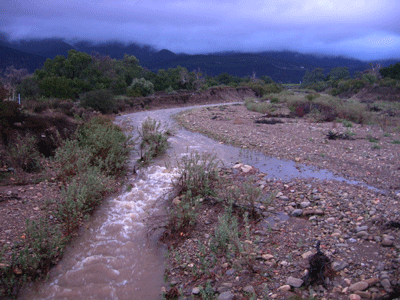 Winter sunsets from my old office window.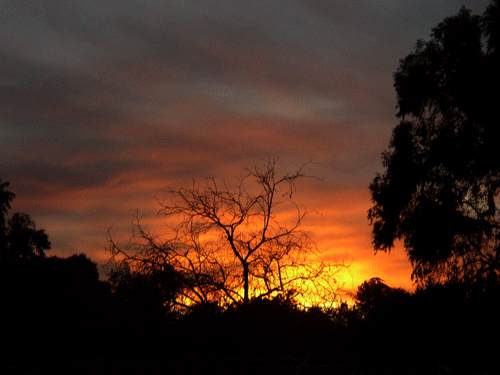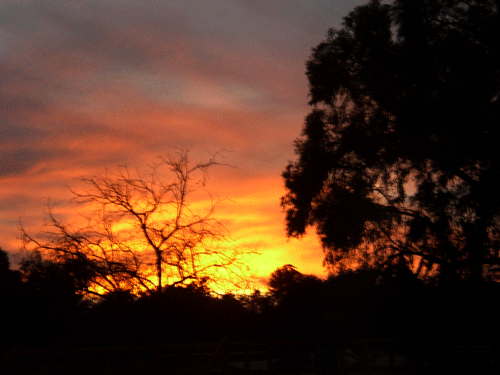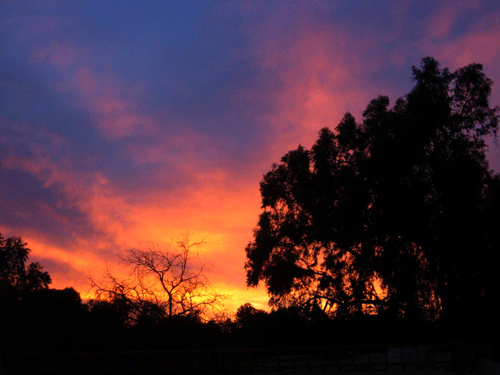 Ojai Area Home
Photography Home Page
Photography Site Map
DMEC Home