Ventura River/Rancho El Nido Preserve Scenes and Wildflowers
The Ventura River/Rancho El Nido Preserve is owned by the Ojai Valley Land Conservancy, purchased from the Intell Corp., a development company, with funds from public donations and the California State Coastal Conservancy. &nbsp The Preserve is 1,566 acres, consisting of over a mile of the Ventura River floodplain between State Route 150 north to the Robles Diversion Dam, and the foothills of the eastern end of the Santa Ynez Mountains, containing Rice and Wills Canyon, and intervening east-west trending ridges.

Wills Canyon is the largest canyon on the Preserve, and is dominated by nearly pristine Coast Live Oak Woodland, with an intermittent stream flowing through it. &nbsp A hike through Wills Canyon is pleasent even during the hottest days of summer, with the abundant shade provided by the mature oak trees.

All photos copyrighted by David L. Magney 2002-2005

This page was last updated on 6 January 2008


Links to Ventura River/Rancho El Nido Preserve Pages
Ventura River Area Photos
Wills Canyon Photos
Rice Canyon Photos
Ojai Area Home

Preserve Plant Checklist [PDF]

Map of Ventura River Portion of Preserve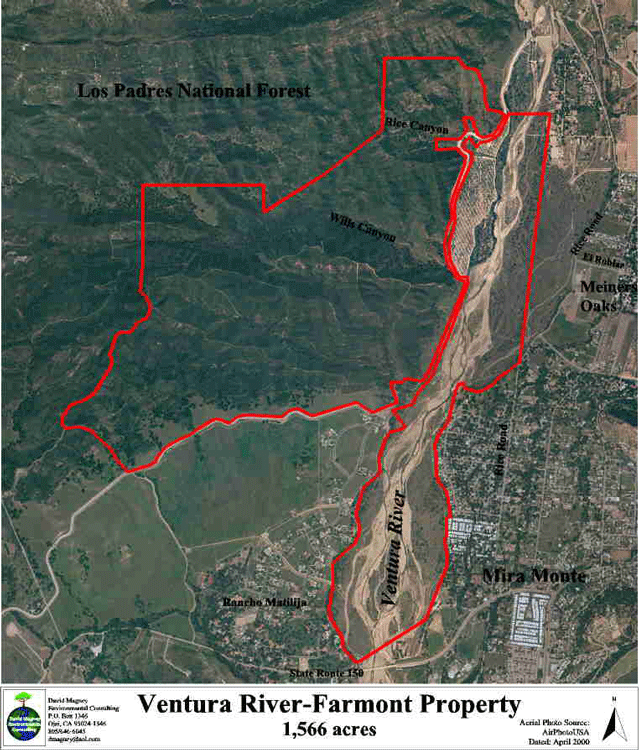 Landscape Scenes of the the Ventura River at Preserve
Ventura River at the trail ford to Rice Canyon in April 2000 and November 2005 (at dusk).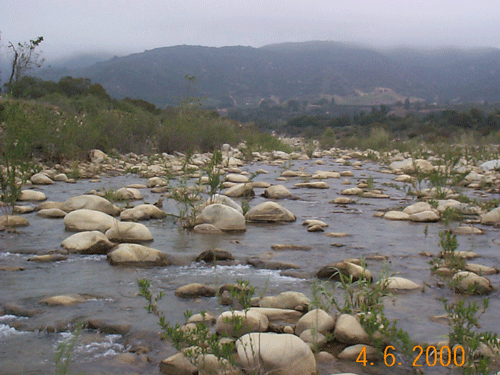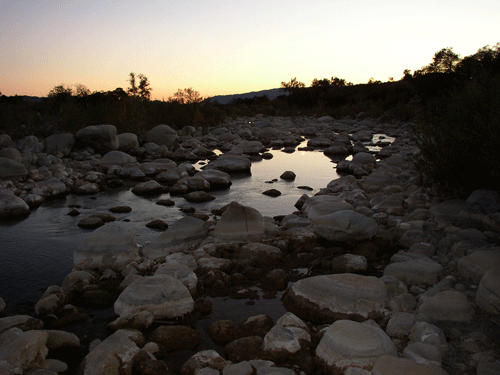 Scalebroom Scrub (Lepidospartum squamatum) - Sunflower Family (Asteraceae), a small phraetophytic shrub adapted to occasional flood scouring and deposition is a dominant plant in the Ventura River.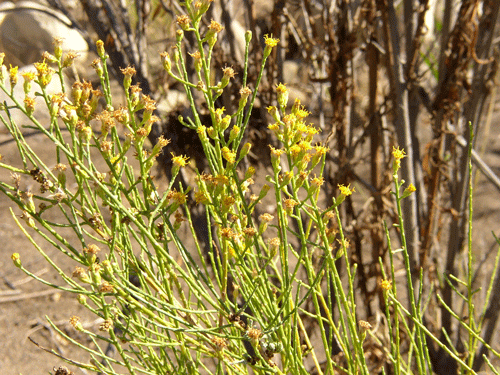 Ventura River floodplain habitats in March 2003.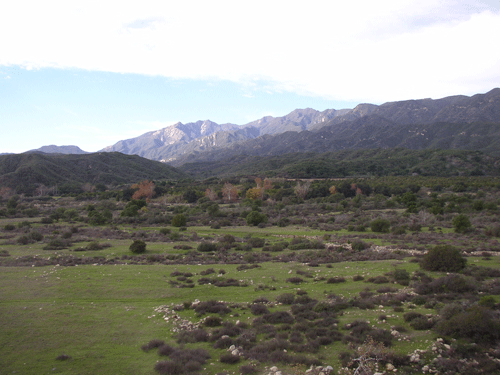 Grassland and Coastal Sage Scrub and chaparral plants growing in old secondary channel.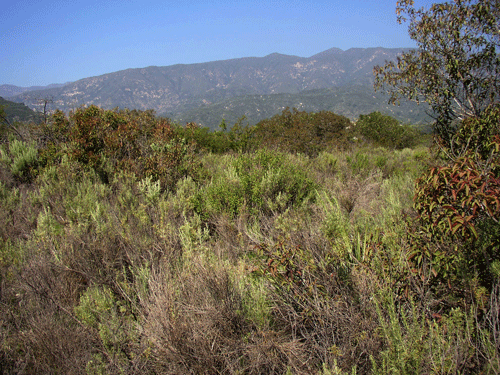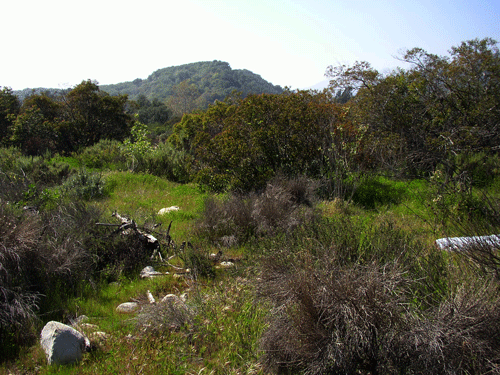 Coastal Sage Scrub plants on Ventura River floodplain.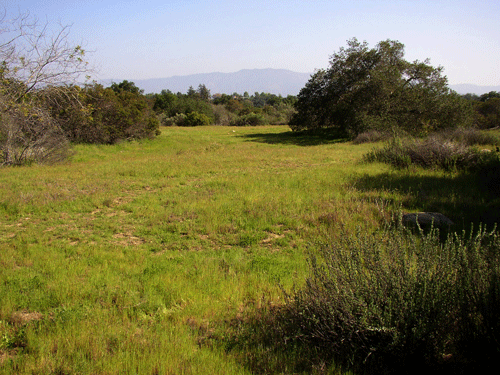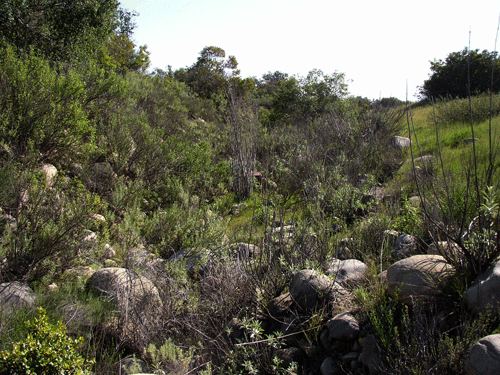 A liverwort growing in grassland with grasses and tiny herbs such as Pygmy Sand-cress (Crassula erecta).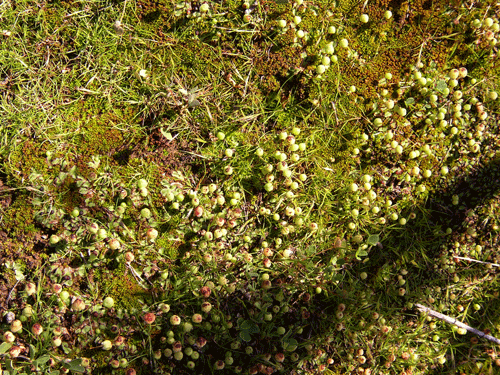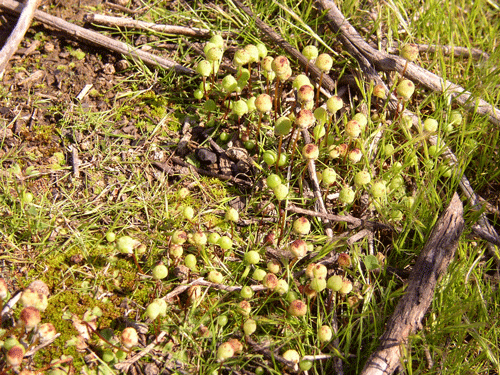 Preserve Main Page
Wills Canyon Photos
Rice Canyon Photos
Ojai Area Home
Photography Home Page
Photography Site Map
DMEC Home