Manhole Covers of Pleasant Hill, California
Created 19 March 2007
This page was last updated on 23 November 2008
All photos copyrighted by David L. Magney 2007.


This is a study of manhole covers from Pleasant Hill, Contra Costa County, California.

Counter Stats


funds management Counter



Manhole Covers of Pleasant Hill, Contra Costa County, California
Pleasant Hill is a small suburban city in eastern Contra Costa County in the Berkeley Hills, at an average elevation of around 1,400 feet above sea level. &nbsp It was originally an agricultural town, named after WWII when it became a bedroom community to the Bay Area. &nbsp Pleasant Hill was incorporated in 1961. &nbsp Pleasant Hill currently has a population of about 32,837 people (2000). &nbsp Pleasant Hill citizens are composed of 81.8% Caucasians, 8.4% Hispanics, and 9.4% Asian, and 1.5% Black. &nbsp The median household income for Pleasant Hill residents is $67,489 and the per capita income is $33,076. &nbsp Pleasant Hill is home to a campus of John F. Kennedy University. &nbsp About 42.5% of Pleasant Hill residents have earned a bachelor's degree or higher, well over the national average.

Diablo Mountain is situated to the southeast of Pleasant Hill. &nbsp Pleasant Hill is severed by the Contra Costa Water District, which received most of its water from the Sierra Nevada via the Contra Costa Canal.

Two highways pass through Pleasant Hill, Interstate 680 and State Route 242. &nbsp Only about 16% of employed residents of Pheasant Hill work there. &nbsp Additional information about Pleasant Hill can be found at Pleasant Hill Info and at the Official Pleasant Hill site.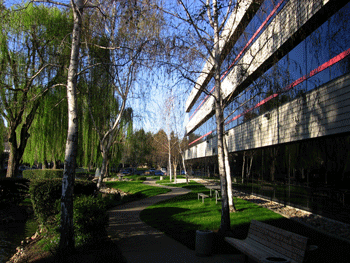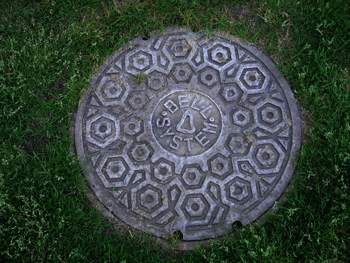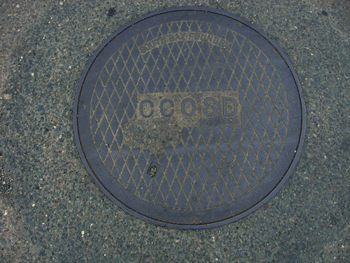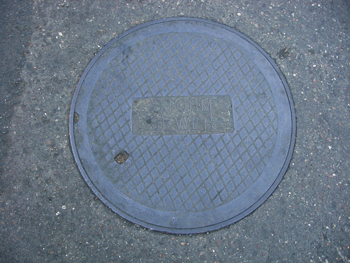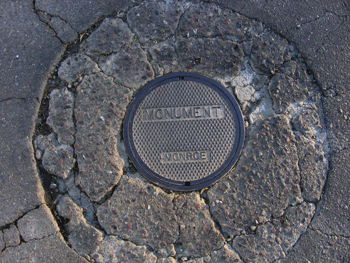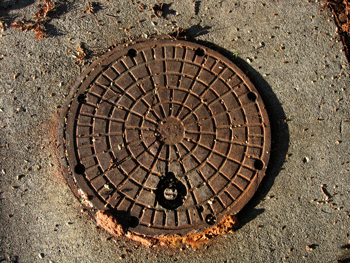 Previous Page | Next Page


Magney's Manhole Covers Home Page
Magney's Biogeography/Photography Home Page
David Magney Environmental Consulting Home