Puyehue National Park Scenes
December 2004
The Puyehue region of the Lake District is dominated by vulcanism, with young cone-shaped snow-capped volcanos contributing to the geology and geomorphology of the Andes Mountains near the border with Argentina. &nbsp The Rio Gol Gol flows generally west, with several bueatiful waterfalls. &nbsp The vegetation consists of temperate rainforest, dominated by Southern Beech (Nothofagus dombeyi and Nothofagus nitida). &nbsp There are few roads into the park, one two-laned highway providing access to Argentina a few kilometers to the east.

All photographs copyrighted by David L. Magney 2004.


Links to other Puyehue [pronounced: Pu-hay-way] Area Photos
Puyehue Photos 1
Puyehue Photos 2
Chile Home



Photographs of Plants and Wildlife of Puyehue National Park

Gunnera magellanica, Palacoazir y Pangue Enano - Gunneraceae (Gunner family)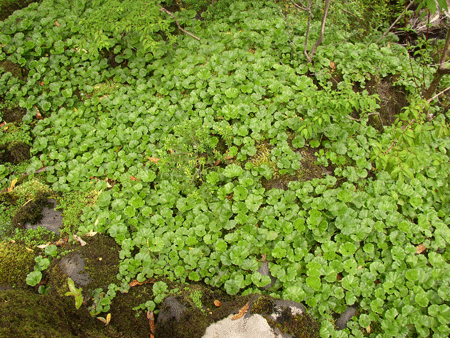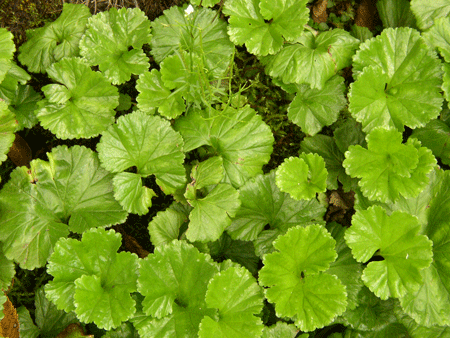 Rubus geoides, Miņe-Miņe - Rosaceae (Rose family)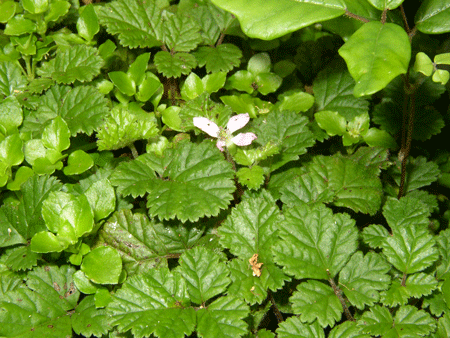 [Left] An unidentified moss; &nbsp [Right] Podocarpus sp., Maņiu or Pino Blanco - Podocarpaceae (Yew Pine family)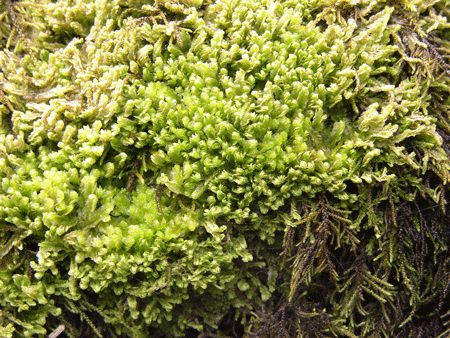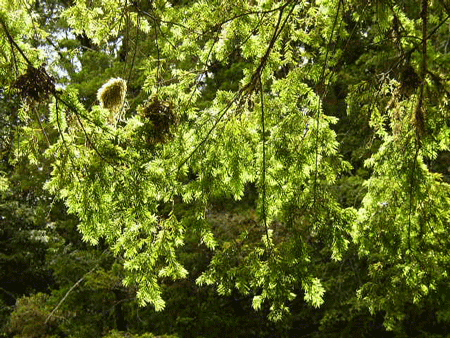 Left: An unidentified forest floor Apiaceae. &nbsp Right: a saprophyte emerging from a rotting log.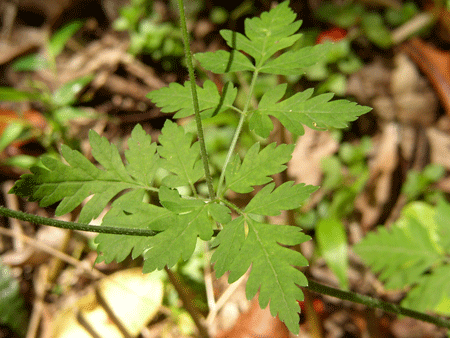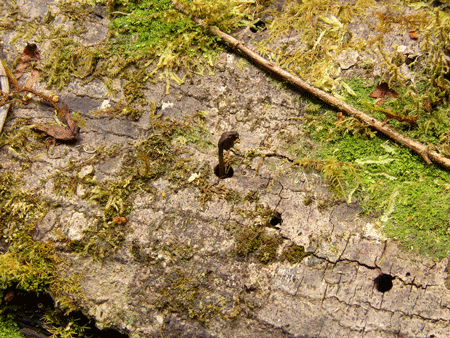 Ranunculus sp., Buttercup - Ranunculaceae (Buttercup family)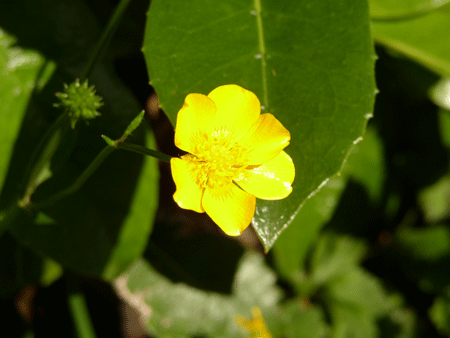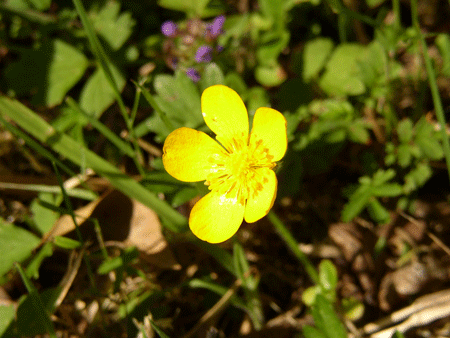 I am still trying to figure out the name of this forest understory shrub.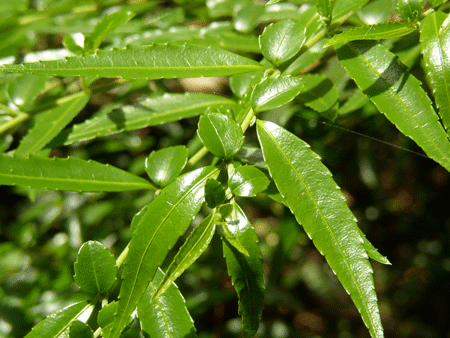 A blackish unidentified moss growing on damp boulders and banks next to the river.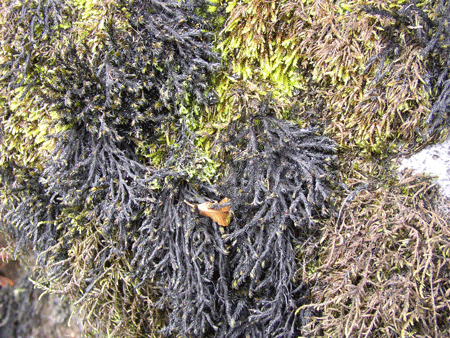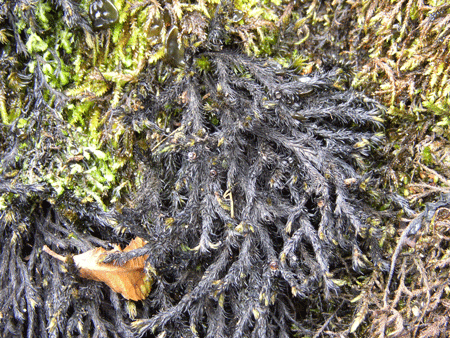 Left: Vines and such covering the forest floor and tree trunks. &nbsp Right: A huge bronze-colored bumblebee camouflaged by the decaying leaves on the forest floor.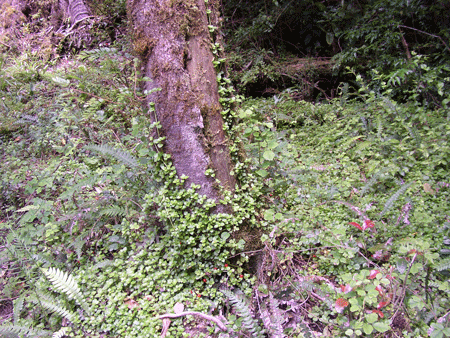 Mitraria coccinea, Botellita or Vochi-vochi - Gesneriaceae (Gesneriad or African Violet family)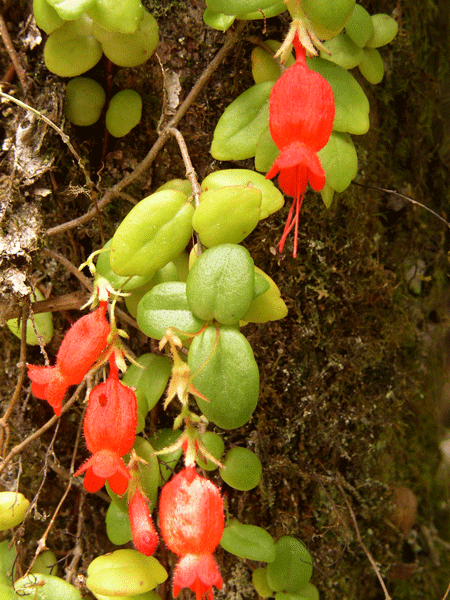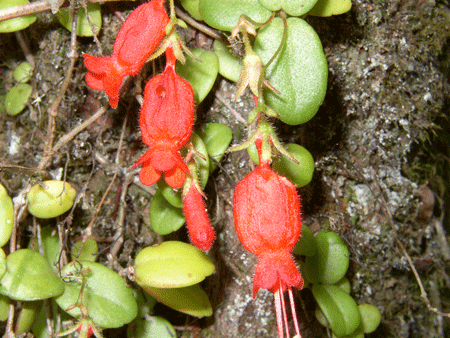 A granitic, shark-fin peak, at the summit of the Andes on the Chile-Argentina border provides an example of an area above timberline at this latitude. &nbsp A huge brown bumblebee is busy pollinating a Bushy Fuchsia.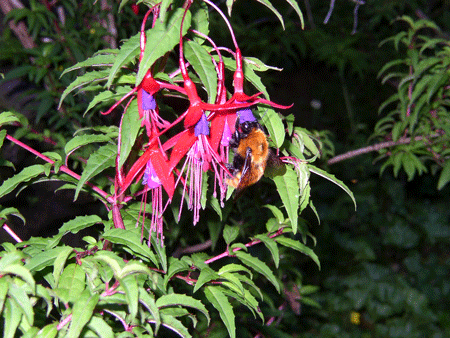 Southern Crested Caracara (Caracara plancus) on the Chile-Argentina border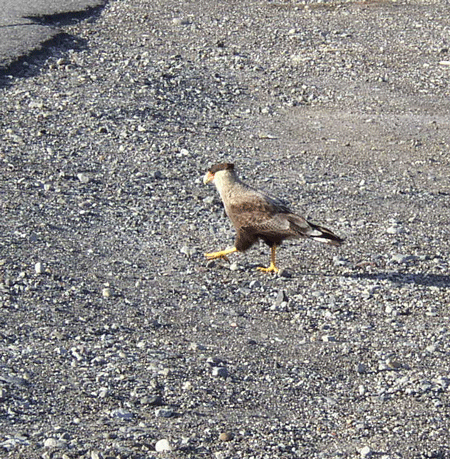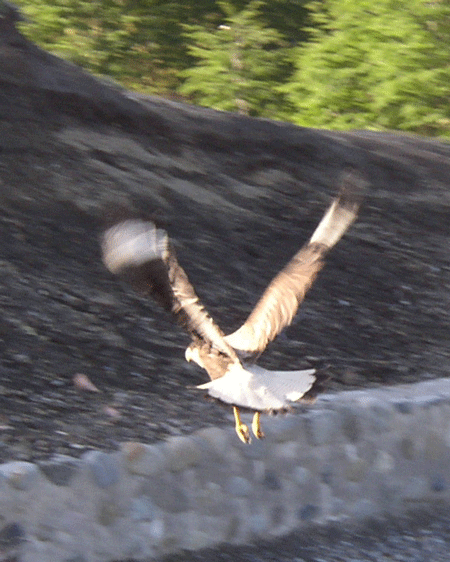 Chile Home
Photography Home Page
Photography Site Map
DMEC Home