Puyehue National Park Scenes
December 2004
The Puyehue region of the Lake District is dominated by vulcanism, with young cone-shaped snow-capped volcanos contributing to the geology and geomorphology of the Andes Mountains near the border with Argentina. &nbsp The Rio Gol Gol flows generally west, with several bueatiful waterfalls. &nbsp The vegetation consists of temperate rainforest, dominated by Southern Beech (Nothofagus dombeyi and Nothofagus nitida). &nbsp There are few roads into the park, one two-laned highway providing access to Argentina a few kilometers to the east.

All photos copyrighted by David L. Magney 2004.


Links to other Puyehue [pronounced: Pu-hay-way] Area Photos
Puyehue Photos 1
Puyehue Photos 3
Chile Home



Photographs of Landscape Scenes and Plants of the Puyehue National Park

Rustic A-frame cabin available within the Puyehue National Park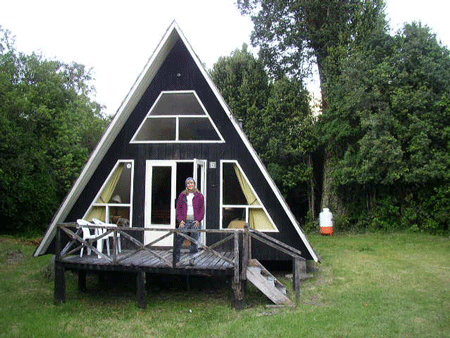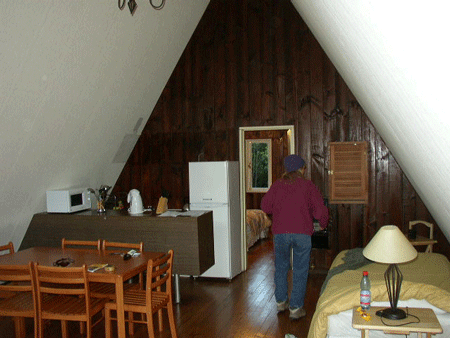 Time for dinner, which consisted of cutting up whatever fresh vegetables we could find, and some canned ones too, sauteeing them in oil, and serving it over a bed of steamed rice - very tasty in the end.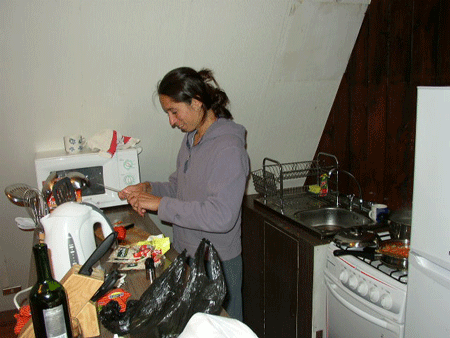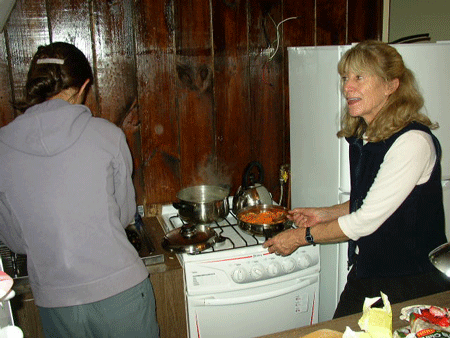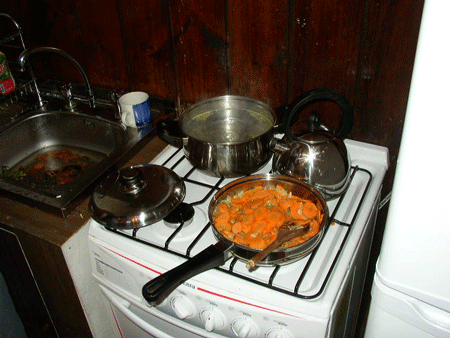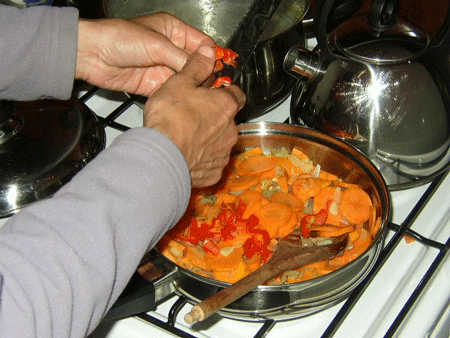 The view south from the porch of our A-frame cabin.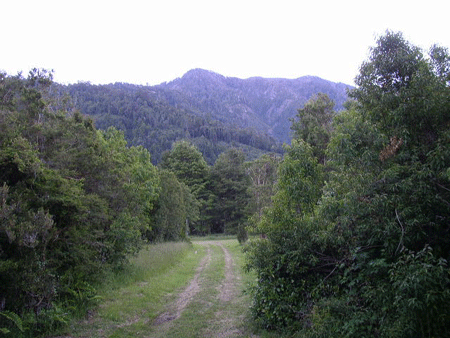 The beautiful interior of a restaurant that was deceptively simple from the outside. &nbsp We ordered, and picked up the next day, a batch of freshly home-made vegetarian empaņadas from this woman across the highway from the restaurant.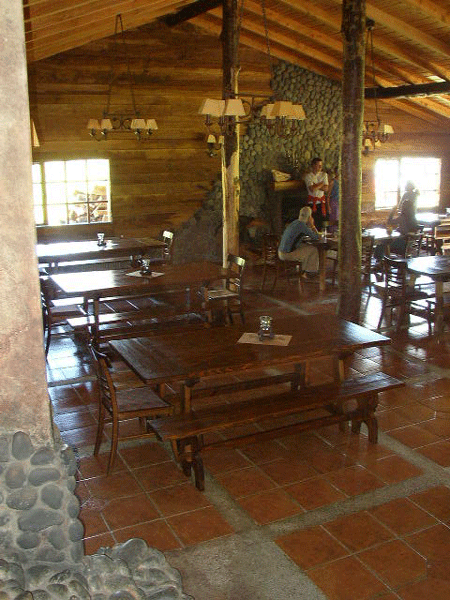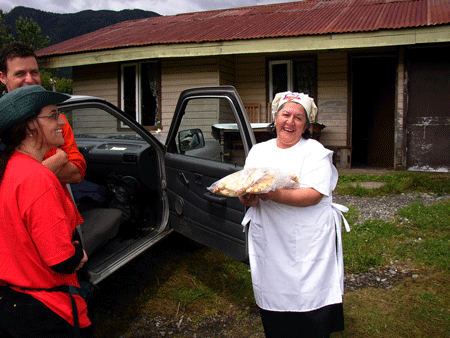 A Chilean vernal pool along the dirt road into the restaurant and camping area above.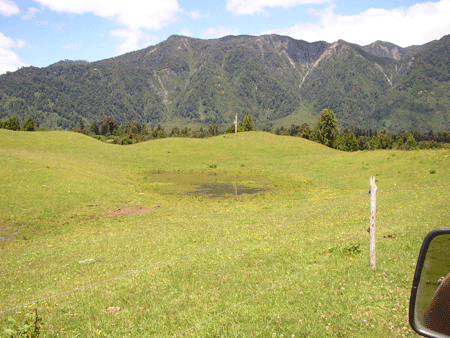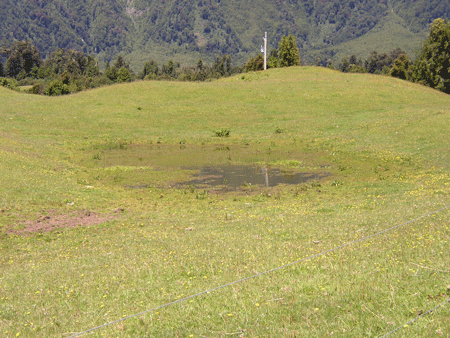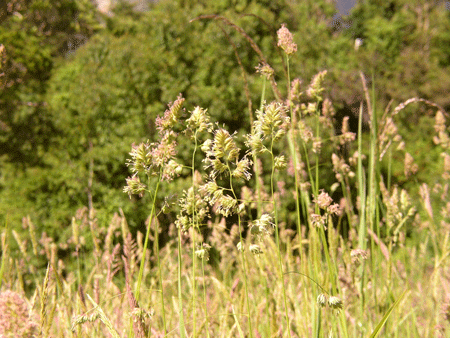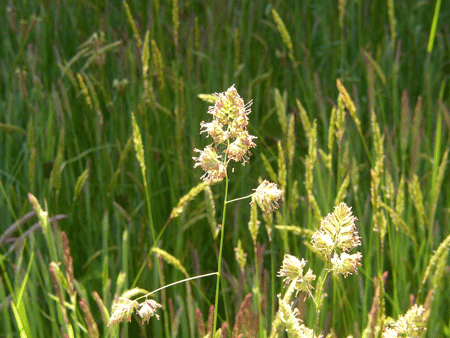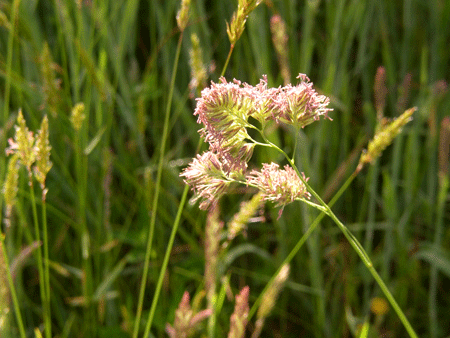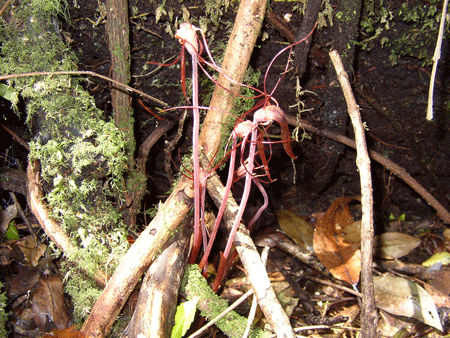 Chrysanthemum leucanthemum, Margarite/Margarita, or Manzanillon - Asteraceae (Sunflower family); non-native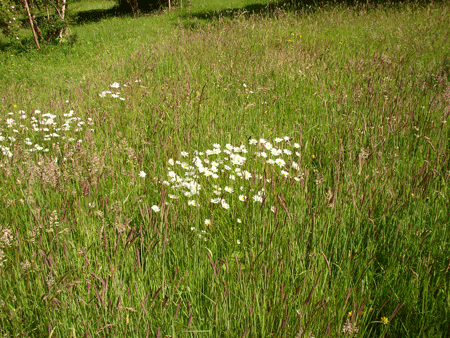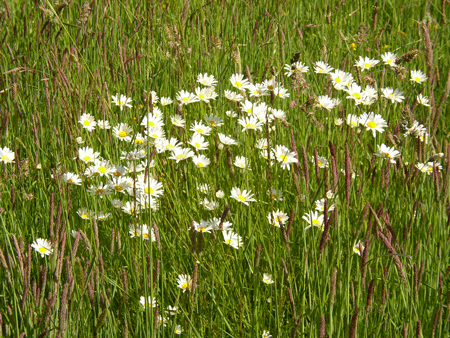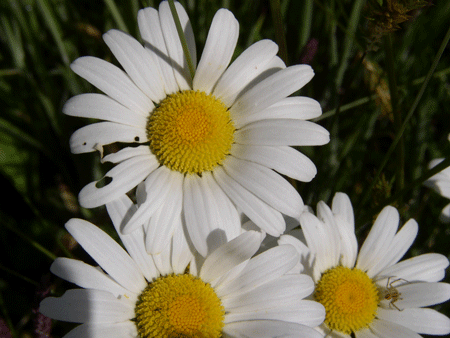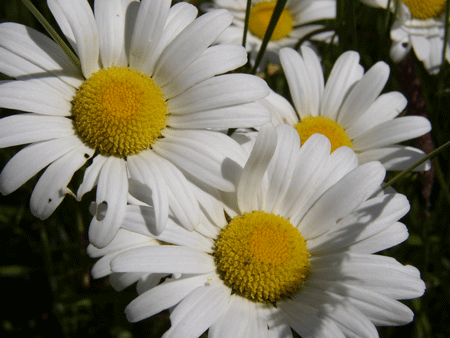 Embothrium coccineum, Notro or Ciruelillo - Proteaceae (Protea family)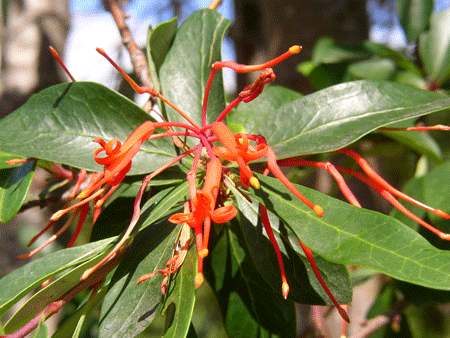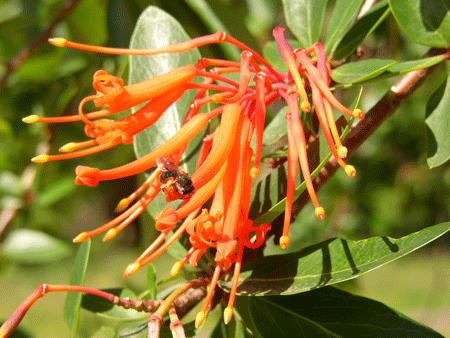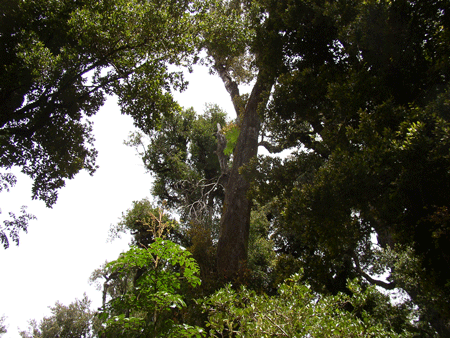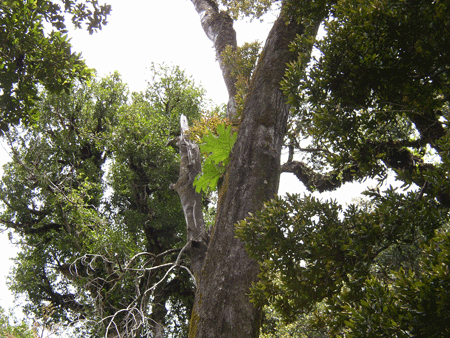 Gunnera tinctoria, Pangue or Nalca - Gunneraceae (Gunnera family)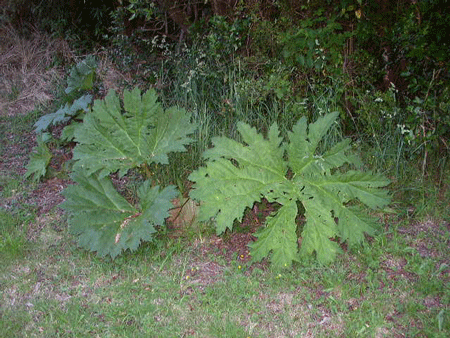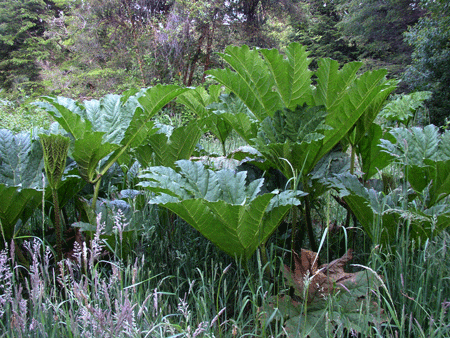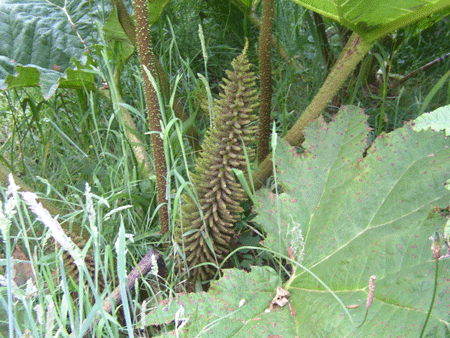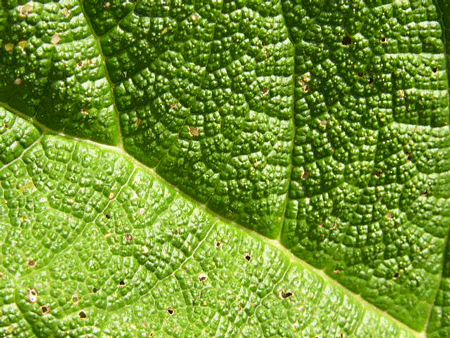 Chile Home
Photography Home Page
Photography Site Map
DMEC Home