Cochamó Valley Landscape Scenes and Plants
December 2004
The Cochamó Valley is vegetated with a dense mixed temperate rainforest. &nbsp The most common tree is a species of Southern Beech, Nothofagus spp., similar to humid temperate forests of North America.

All photos copyrighted by David L. Magney 2004.
Links to other Cochamó Valley photo pages
Cochamó Valley Photos 1
Cochamó Valley Photos 3
Cochamó Valley Photos 4
Chile Home
Photos of Vascular Plants of the Cochamó Valley

Fuchsia magellenica, Chilco, Hardy Fuchsia - Onagraceae (Evening-primrose family), a native bush Fuchsia common in the Lake District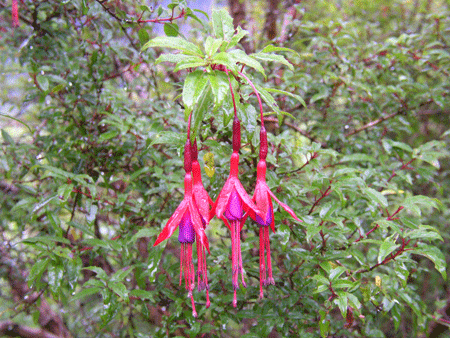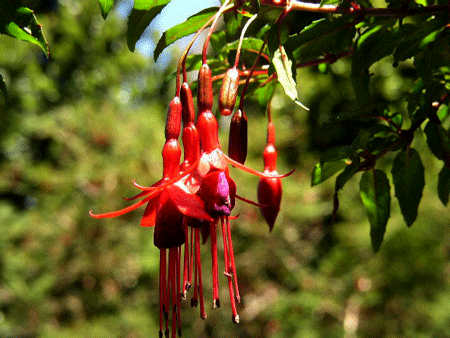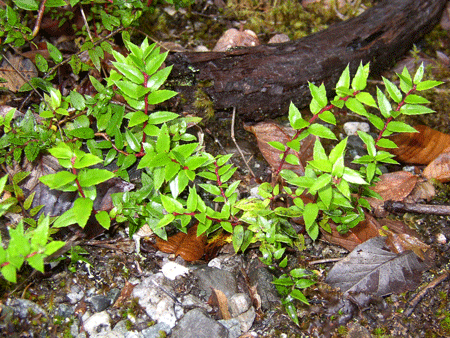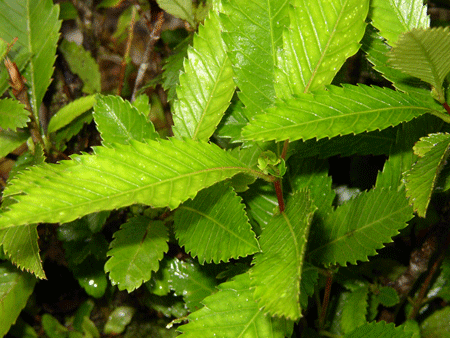 Embothrium coccineum, Notro - Proteaceae (Protea family)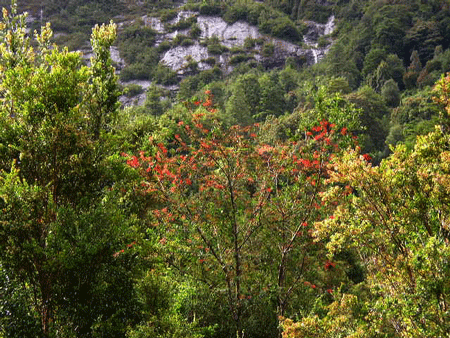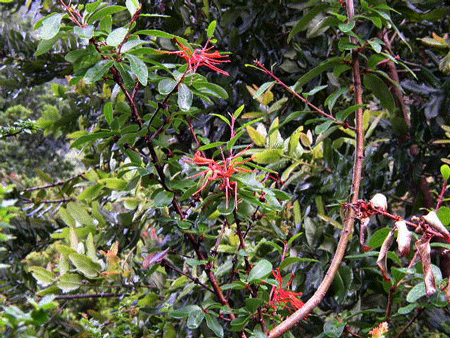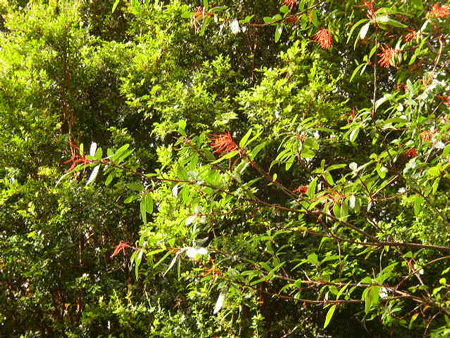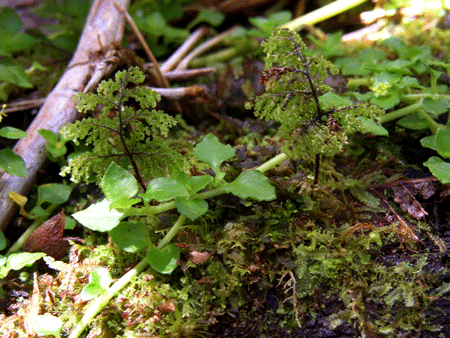 Caldcluvia paniculata, Tiaca or Triala - Cunoniaceae (Cunonid family) in flower bud.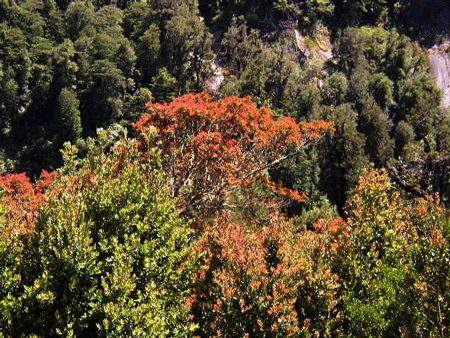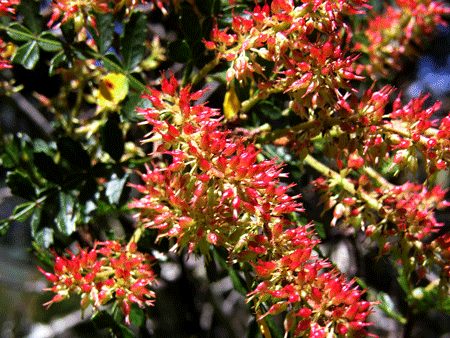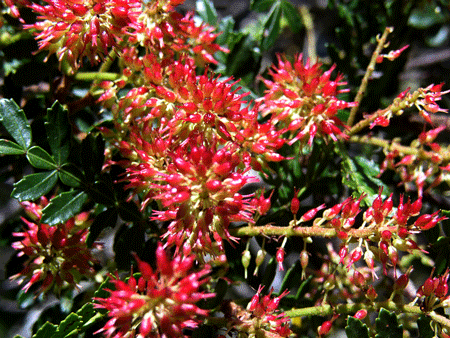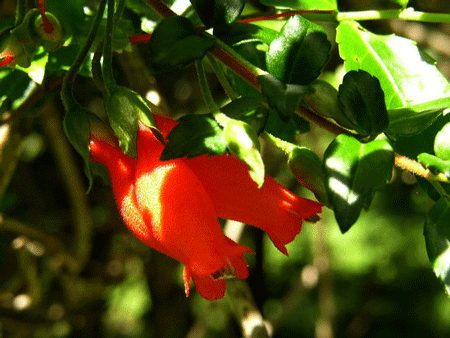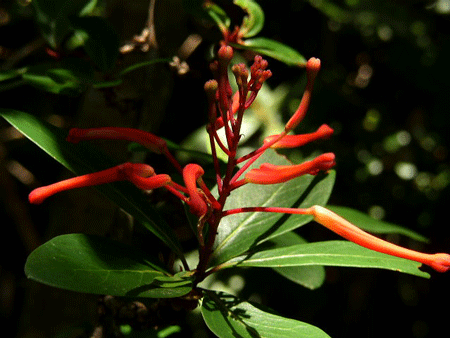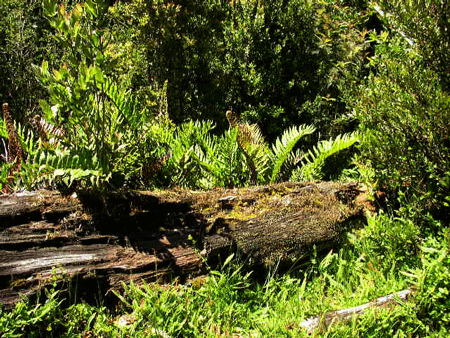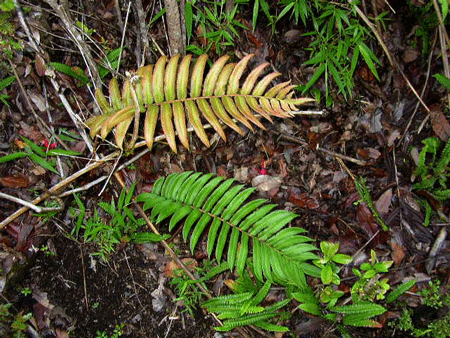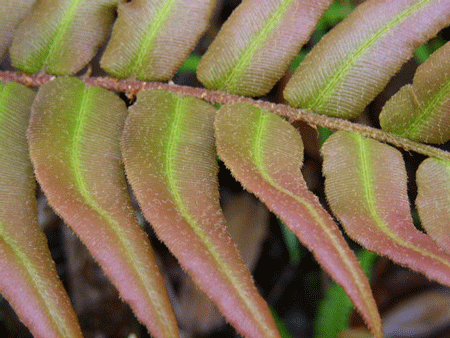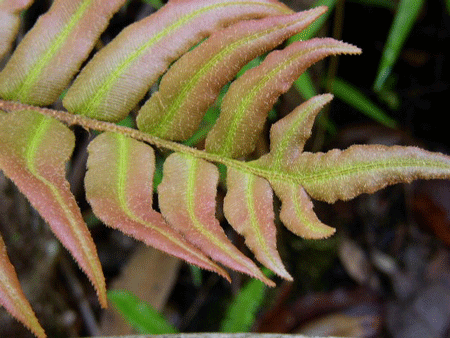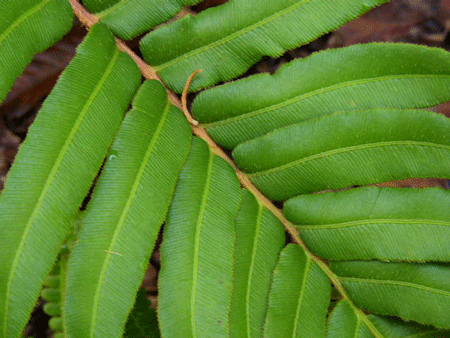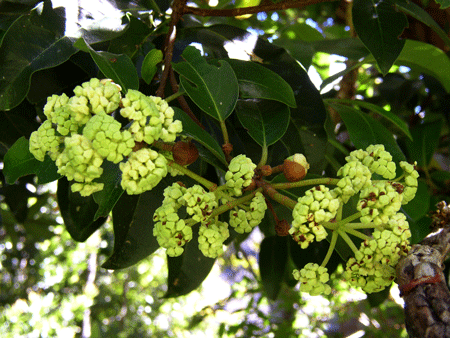 Chile Home
Photography Home Page
Photography Site Map
DMEC Home