Boulder Mountain Scenes & Wildflowers
31 July 2005
Boulder Mountain is dominated by mixed conifer forest with extensive montane meadows, boulder fields, and Aspen groves, and thousands of lakes. &nbsp July and August temperatures, while extreme in the lower elevations of Utah (below 5,000 feet), are quite pleasant on Boulder Mountain, due primarily to its high altitude.

All photos copyrighted by David L. Magney 2003-2005.


Links to other Boulder Mountain pages
Boulder Mountain Landscape Scenes Home
Boulder Mountain Scenes 2
Boulder Mountain Scenes 3 [coming soon]


[Preliminary] Boulder Mountain Plant Checklist



Boulder Mountain as seen from the north near Teasdale, view south (August 2004), and a view of the south rim of the top of Boulder Mountain looking at Trail Point from above Kings Pasture, on the south side of the mountain (July 2005).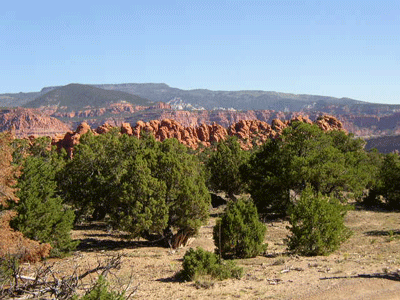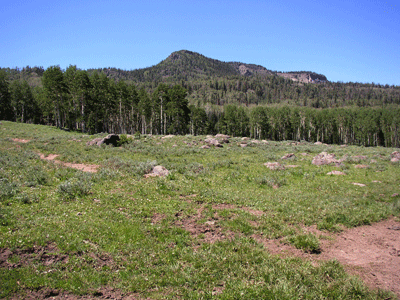 Pseudo-panorama of Boulder Mountain as seen from the Trail Point looking eastward (July 2005)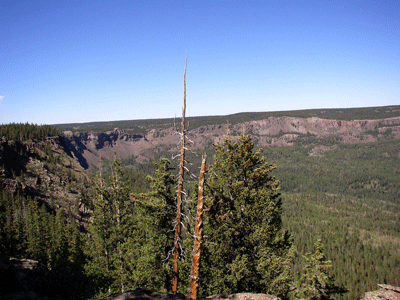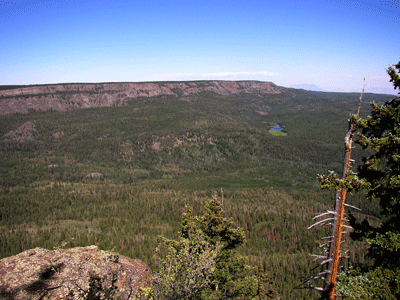 View from Trail Point down towards the town of Boulder (upper right in left photo) and a small unnamed lake below Trail Point, within the Boulder Creek drainage (July 2005).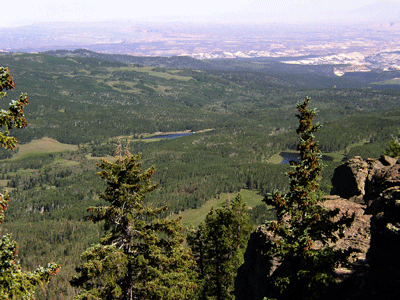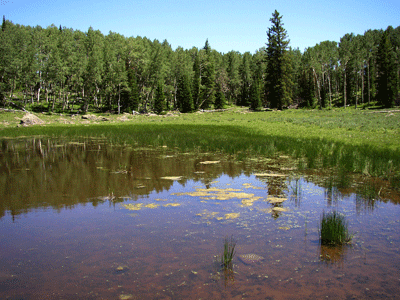 Scenes from on top of Boulder Mountain (August 2004)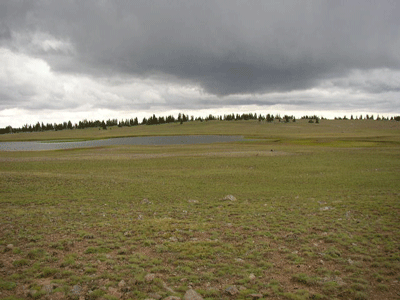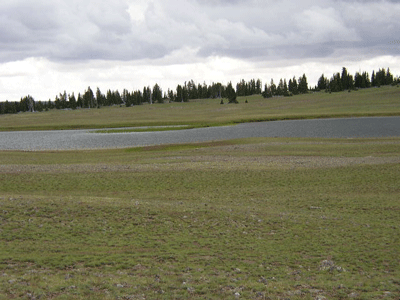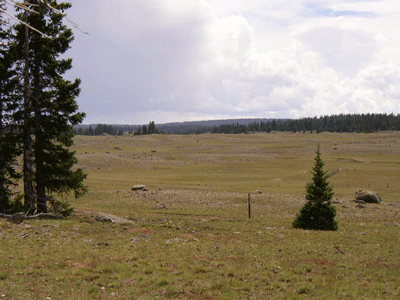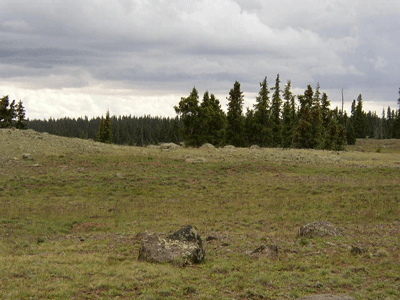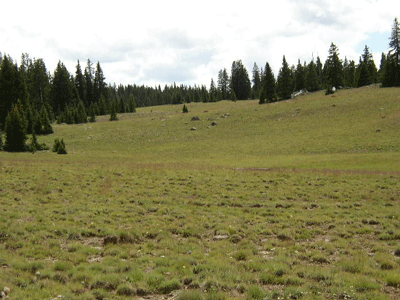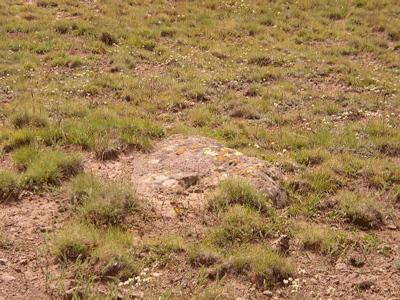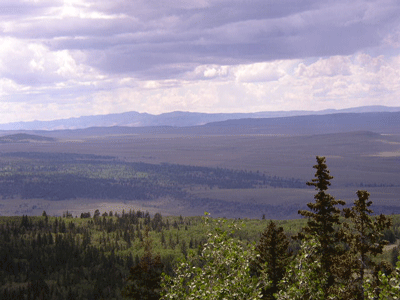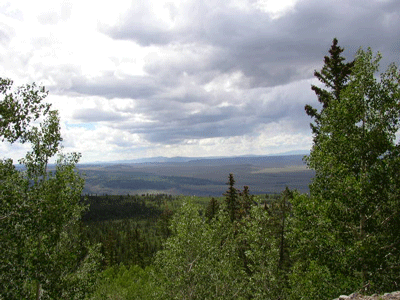 Pseudo-panorama of Boulder Mountain as seen from the northwestern side, looking westward (August 2004)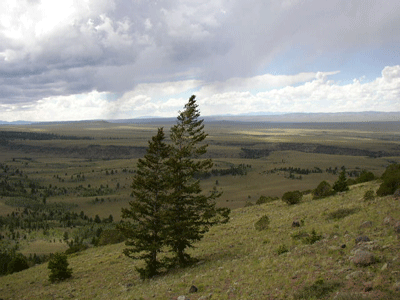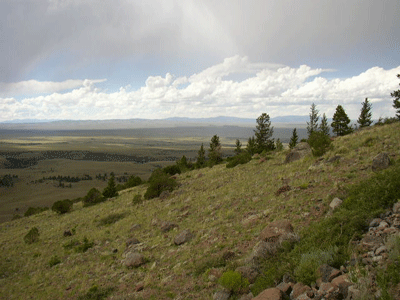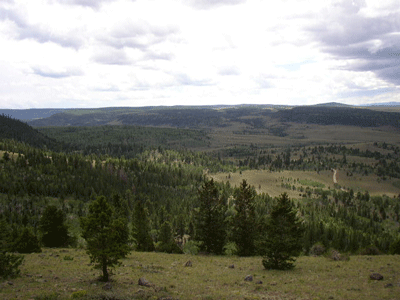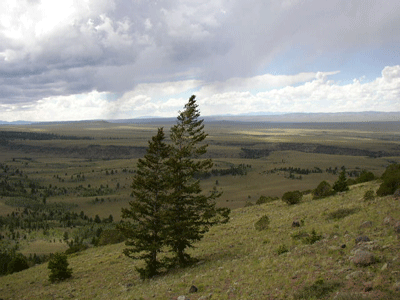 Boulder Mountain Home Page
Photography Home Page
Photography Site Map
DMEC Home